Welcome to Oulton Broad Water Sports Centre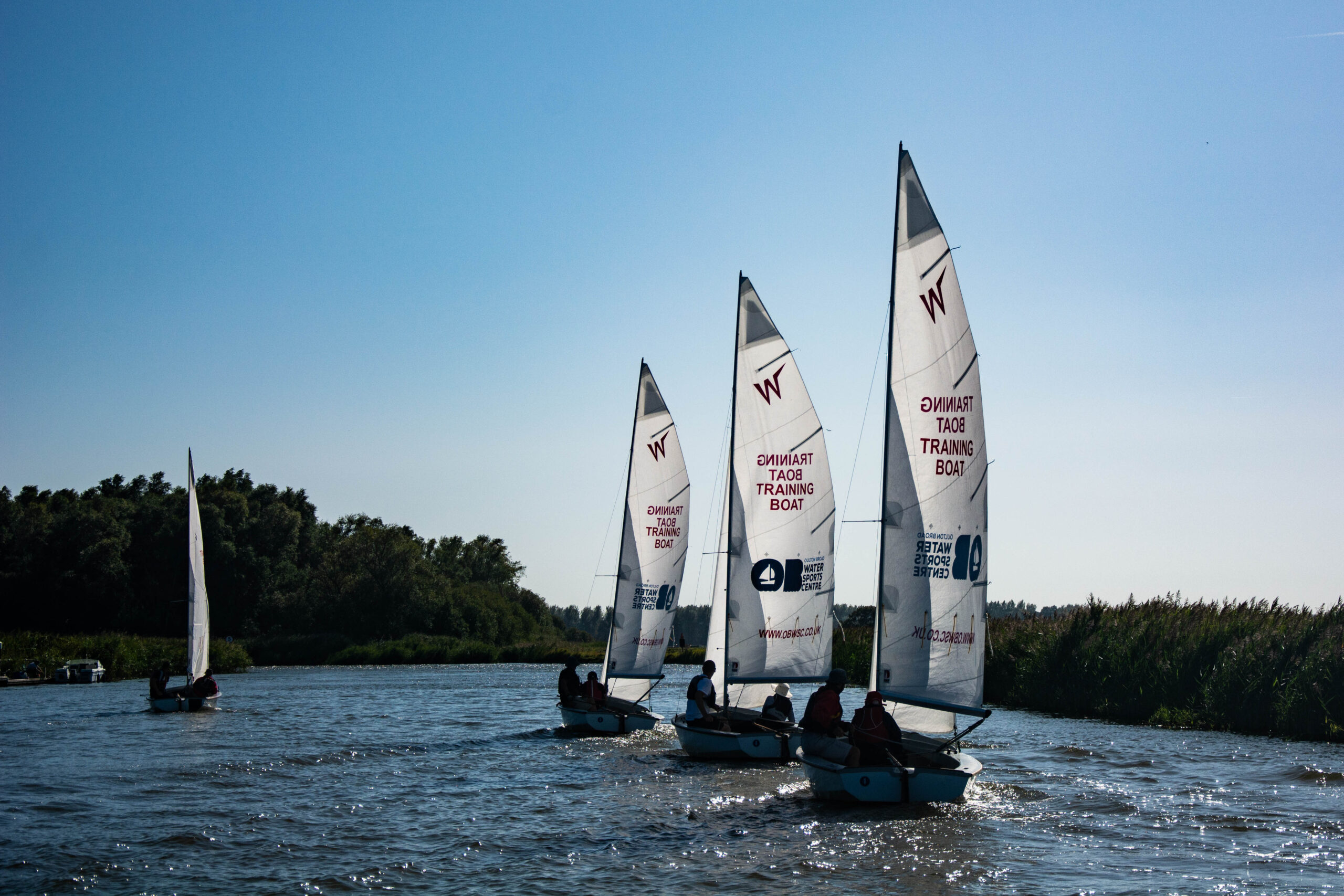 Paddlecraft available to Hire
Open Weekends until the end of October
Hire a stand up paddle board at Oulton Broad Water Sports Centre. Try stand up paddleboarding for a couple of hours or enjoy exploring the Broad with a sit on kayak (Tootega) or a Canadian canoe.
We are currently taking online bookings in advance for weekends, 10am till 4pm or you can also come along on the day.
If you'd like to paddle during the week as a group of six or more, please drop us an email at [email protected]
Select the type of paddle craft you would like to book, then pick your date and the times available will be shown. Our standard bookings are for 2 hours. Participants 8-17yrs of age must be accompanied by a responsible adult (18+). Min 8yrs of age.
If your group needs more than one craft please tap "Bringing anyone with you?" and enter the number of extra craft. To book a different type of paddle craft you will need to make a separate booking for the same time.
We are run by a team of dedicated volunteers and are working hard to get all the services of the Centre running again, so we are are not able to hold all of our activities and courses at present, and are limited to daily hires. Please be aware that enquiries will be answered, but this may take a little longer than usual. Thank you for bearing with us!
Oulton Broad Water Sports Centre is located near Lowestoft on Oulton Broad, one of the Suffolk Broads. This provides the ideal setting for water sports training. For many years the Centre has provided a range of courses for both adults and children (age 8+), operating on the safe broads' environment. The courses are run by a team of dedicated instructors, who are on hand to provide high quality instruction. The Centre is fully equipped with dinghies, canoes, kayaks, paddle boards and safety equipment. Indoors we have a classroom as well as showers, changing facilities and toilets.
A variety of water sports activities and courses will be run throughout the year, with the majority of on-the-water training running seasonally from April to October.